Find the details in your financials that lead to the best opportunities for growth so you can grow faster and with less effort.
COURSE CURRICULUM
WELCOME AND INTRODUCTION
FOCUS ON WHERE YOU ARE GOING, NOT WHERE YOU ARE
SET YOUR SPECIFIC MEASURABLE OBJECTIVES
GET CLEAR ON YOUR NUMBERS
CREATE YOUR UNIQUE FINANCIAL PLAN
WORK YOUR FINANCIAL PLAN
WRAP-UP
What would you say is the #1 financial challenge in your business?
What have you done to try to solve this challenge?
What would be possible if this challenge was resolved?
Meeting your financial challenge head on is the best and fastest way to grow your business. You don't have to operate this way in your business. There is a better path. Financial excellence is for YOU.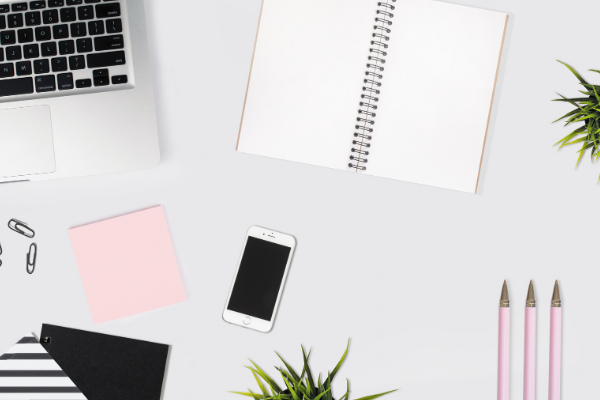 In your coursework you will dive into the whole picture of financials
including the hard-core numbers, and the relationship and mindset you have regarding your financials.
WE LOOK FORWARD TO SUPPORTING YOU IN 2022!